Principal Consulting Software Developer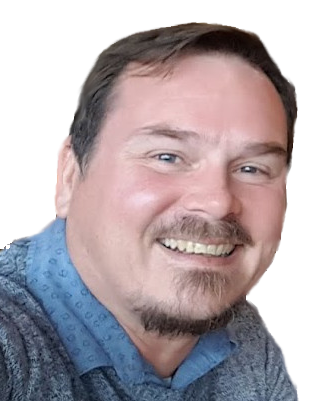 Peter Bayne has been involved in software development teams since the mid-90s using technologies such as AWS & Azure, Python, .Net, and most recently F#.
Working in industries as broad-ranging as forestry science, factory automation, commerce, and hospital logistics.
His experience includes Technical Consultant at Double-O, co-founder of the DevNxt people-in-technology conference, leading the Software Development Practices group at Assurity, Product lead at Atlas Tech, and Senior Scientist at Scion Research.